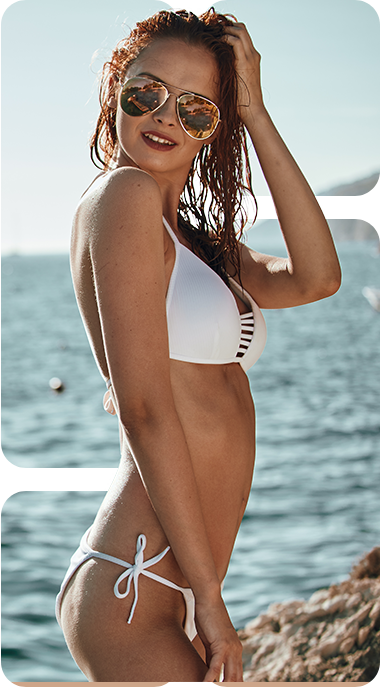 Golden Glo® Beverly Hills is a studio that specializes in the natural beauty services of spray tanning and teeth whitening. Since 2015 we have grown to be one of Los Angeles' most prominent organic skin care providers, with our commitment towards excellence unmatched by any other company out there!

Whether you are getting ready for a special event or just want to feel confident and beautiful, our team at Golden Glo® Beverly Hills will help you achieve your goal! We offer a wide range of services, including spray tanning, light therapy & teeth whitening.

At Golden Glo® Beverly Hills, we use only the highest quality products available on the market. Our solutions are organic, vegan-friendly, and free of harmful chemicals. We believe that healthy skin is a beautiful skin, which is why we only use the best ingredients to achieve flawless results!

If you are looking for a natural beauty studio in Los Angeles that can help you achieve your desired look, then contact Golden Glo® Beverly Hills today! We would be happy to discuss our services with you and answer any questions that you may have. Our team of experts are passionate about what they do and are always available to answer any questions.

Our number one priority is your satisfaction, so we offer a 100% satisfaction guarantee on all of our services. If you are not completely satisfied with your experience, we will do everything we can to make it right.
If you are looking for a place to get pampered and relax, look no further than Golden Glo Beverly Hills! We offer a wide range of services that will help you look and feel your best. Contact us today to book an appointment.

We can't wait to see you!
Golden Glo® Beverly Hills is committed to using only the highest quality ingredients in our products.
Our values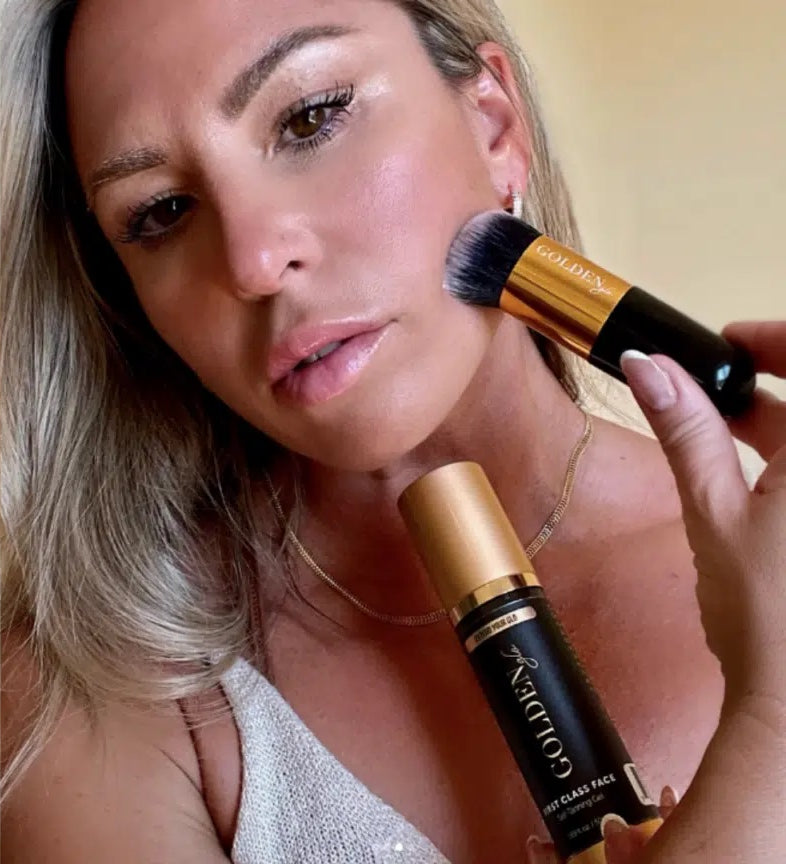 At Golden Glo® Beverly Hills, we believe in providing our clients with the best possible organic and cruelty-free spray-tanning products. We are dedicated to offering a natural look that is free of chemicals and artificial ingredients. Our products are safe for all skin types and are gentle enough for daily use. We are proud to offer a wide range of organic and cruelty-free products that are sure to meet your needs and exceed your expectations.
Natural ingredients for a natural look and a healthy skin
megyn bell
The best airbrush tan solution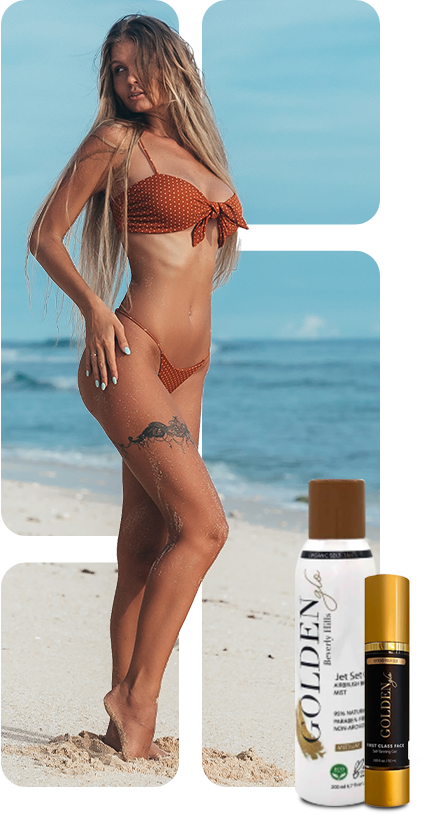 For years, people have been searching for the secret to a beautiful skin. Well now you no longer need to search any further because at Golden Glo® Beverly Hills we've got just what your body needs! Our spray tan formula actually nourishes and improves your skin while giving off a luminous glow that will mesmerize everyone who lays eyes on you.

You are the sun. We celebrate your individuality by creating a custom tan to bring out your own unique colors and depths in an exciting new way! From clear skin types who want that light glow, or deeper blends looking to get darker-looking skin – there is something perfect waiting just around the corner at Golden Glo® Spray Tan Salon.

What makes Golden Glo® Beverly Hills the best choice for you? Our products are cruelty-free, organic, and chemical free. We offer a variety of custom spray tan options to fit your needs. We have a team of highly trained professionals who are passionate about giving you the best experience possible. Spray Tanning is one of the healthiest ways to get that natural looking bronze without any harmful UV rays!

What's even better is that not only will you look fabulous, but our organic ingredients and natural oils will actually be beneficial for your skin! We love being able to offer our clients a product that gives them the results they want while still being good for them.

Here at Golden Glo®, we don't just value our products, but we also value our clients! From the moment you walk in to the moment you leave, our staff will be there to help you get the best experience possible. We want to ensure that you feel confident and beautiful when you leave our salon – because you are !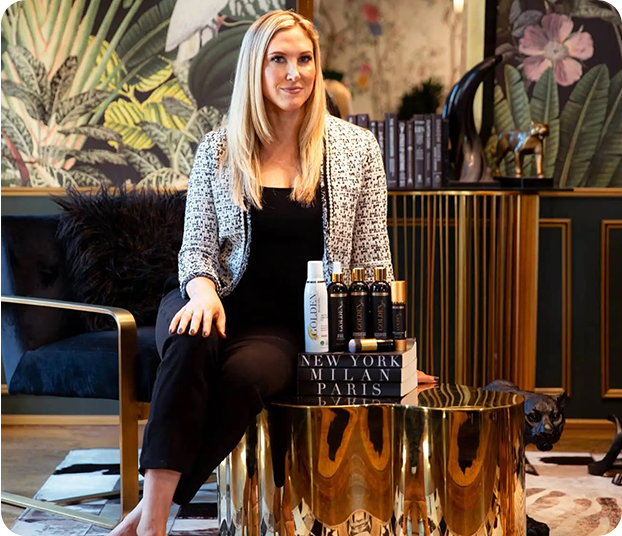 A brand made with
love
When Megyn Bell set out to create Golden Glo Beverly Hills, she had one goal in mind: to make people feel confident and beautiful. Megyn knew that there was a need for an organic and non-toxic self-tanning solution that gives people a natural look.